STAFF
PRINCIPAL / MUSICAL THEATRE TEACHER
Sam has worked in and managed various theatre schools. Sam decided to create The Biz so she could dedicate more time to her students and find more ways to in which to develop and educate them.Sam studied with Huddersfield University, London College of Music, Guildhall and the Open University. Sam is very enthusiastic and wants every student to achieve something at The Biz, whether its confidence or a Diploma in singing Sam loves results!Sam oversee's the qualifications through the London College of Music, Trinity Guildhall,UKA and Dance Leaders. Sam is a professional singer who is still in touch with the business giging and touring constantly. With over twenty years experience in the industry in the west end, Butlins, RAF/army camps, UK and oversea tours Sam has a wide range of knowledge and know how which she passes on to her students. Sam's students have gained entry to MADD, Bedford University, Mountview, Italia-conti and Bath-spa all on Performing Arts/ Musical Theatre qualifications.
The West End performance is available due to Sam's connections and this is a wonderful opportunity that we all love and enjoy!
This is Liam's second year with the Biz, he has been teaching various sessions at our evening classes and at our day time commitments.
Liam is in his last year at MADD (Midlands Academy of Dance and Drama) and trained with IDTA to become a freestyle and street dance instructor.
Liam has performed at London's Olympia in the 'Move it' dance exhibition.
Liam aspires to work as a choreograher full time when he has finished his training.
DANCE TEACHER AND VOCAL COACH
Jen has worked along side Sam for several years now. Jens has a degree in dance and has spent the last few years on cruise ships.
PIANO/ VIOLIN/ THEORY TEACHER
ROYAL AIR FORCE MILITARY SCHOOL OF MUSIC TRAINED. MR CLARKE HAS BEEN TEACHING PROFESSIONALLY IN SCHOOLS FOR OVER 30 YEARS.
WE ARE SO FORTUNATE TO HAVE MR CLARKE ON BOARD WITH HIS WEALTH OF KNOWLEDGE AND TEACHING EXPERIENCE.
STEVE HAS PLAYED FOR THE QUEEN AND HIS LIST OF PERFORMANCE VENUES IS OUTSTANDING ALONG SIDE HIS PROFESSIONAL CAREER HE HAS HAD AN AMAZING PERFORMANCE HISTORY.
Ryan has been training at the biz for the last 6 years. He focuses on the early years students and runs street dance and commercial classes for primary school age. Ryan professionally performs on the circuit with his dance tributes to Michael Jackson, Justin Beiber and many more. Ryan has performed in the Blackfriars Pantomime for the past two years and has been performing in numerous shows for the last few years.
Please reload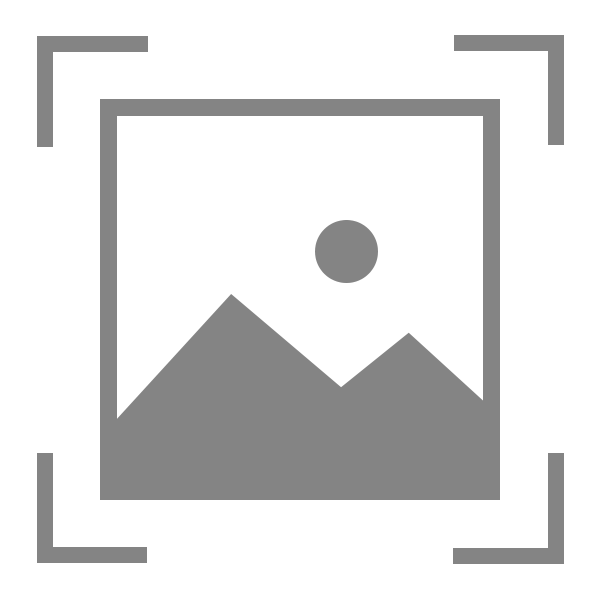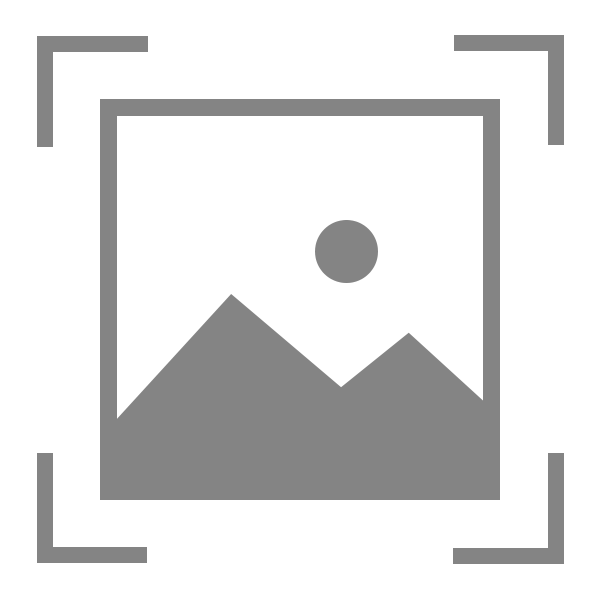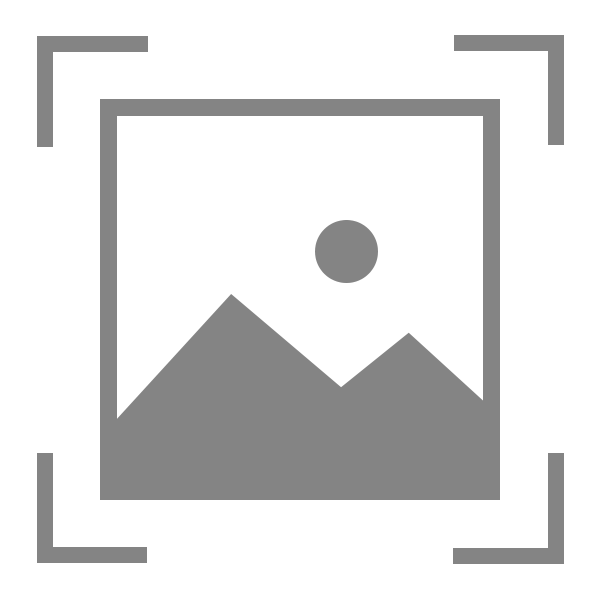 Sam achieved his degree in Performing Arts at Bath Spa University. Sam has worked in London's West end and in various tours, shows and plays. Although a triple threat Sam's main passion is acting and teaching drama so we are pleased to welcome him to the biz for 2017!
Jemma joined The Biz team in 2010 helping out with shows back stage, and in 2012 came on board as a Junior Mentor. Jemma assists in sessions making sure the younger members are completely involved in all activities and they all understand the tasks they are set. Jemma has a degree in Child Care and over see's of all of our little biz classes . Jemma has a great relationship with the younger members of The Biz and always has a supportive word and encouraging smile.
Please reload